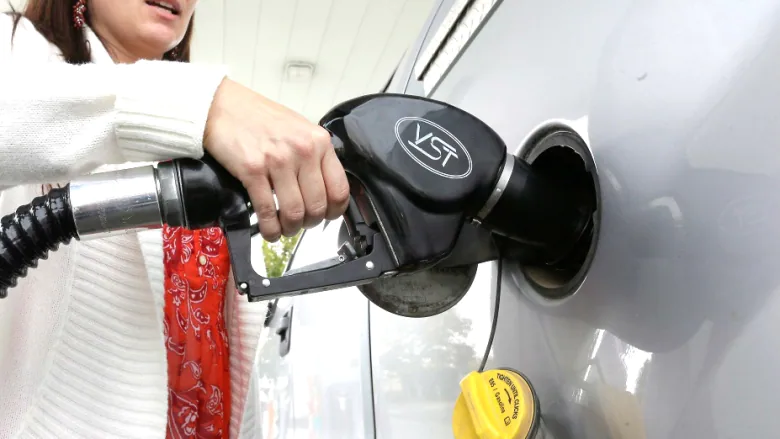 Fuel hit another record this week in Greater Sudbury climbing to $1.70 per litre at some gas stations
Gas prices in Greater Sudbury keep climbing to record amounts — hitting $1.70 at some stations on Wednesday.
That is causing some hardships for workers who are reimbursed for their mileage, including personal support workers (PSWs) who conduct home care visits.
PSWs who work for home care agencies have their mileage fixed within the terms of their contracts. That means when the cost of gas skyrockets, they're left paying the difference.
"When the gas price goes up it can actually create hardship for a lot of our members," said Ian Da Silva, director of operations for the Ontario Personal Support Workers Association.
Read Full Post