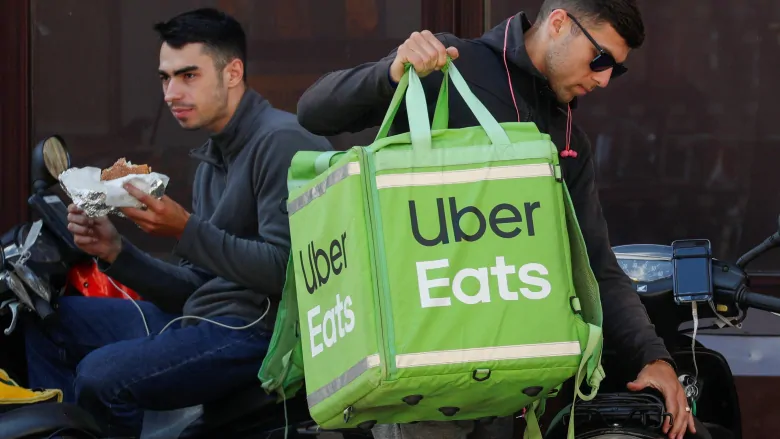 Alissa Sauder works a full-time job, but a few years ago started to drive for Uber to make some extra cash on the side.
During the pandemic, she started driving for Amazon Flex while also switching to Uber Eats.
But in recent weeks, her side hustle hasn't really been worth it, she said. With pandemic restrictions lifted, not as many people are ordering food delivery. Higher gas prices are also eating into her bottom line.
Read Full Post